Innovation on Design Is Not Inside Design
Nowadays, is common to listen in almost every conversation "innovation" term. Everything must be "innovative". However, innovation is not the same for everyone.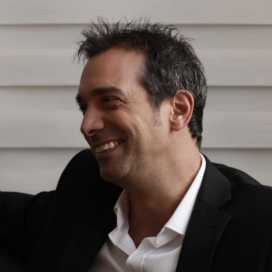 Fernando Del Vecchio Followers: 814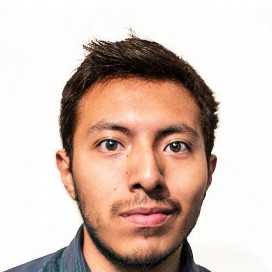 TranslationJosue Vallejo M Followers: 0
When we talk about innovation and creative enterprises management clearly we are considering a "change" but, change on what? on management, but what does it mean? We can think about "management", in the case of creative enterprises, as the set of all-type procedures that the group members that conform the enterprise realize to reach integrated results. Why do we have to modify our processes, our management, to achieve different results? What is that for?
By the point of view of management professionals, the processes that creative professionals (included designers) carry on on their own studios, offices and agencies (their own enterprises), are ineffective. The results are evident: despite of planning and designing excellent products (as a need, desire or problem response), the capability to turn that product on a viable commerce proposal, and by the way profitable, is almost null.
It's added another difficulty: on the last ten years, the market reality for creative professionals – principally for designers – has changed radically. Product of the success of design study programs, offering of design services – managed by professional designers or freelancers, or others, with capability and intention to sell the same type of services but not being professional designers – had raised considerably. As counterpart, and mentioning only one force, of many, that interact on the competitive environment to difficult more the situation, design services demand has not incremented with the same intensity, at least at this moment.1
The answer to this problem, from design, stills the same now using mentioned "innovation" term. What is innovation in this case? Alternative search, in design, to problems out of design. Anyway, this is natural because searching solutions out of design, using professional competences developed in design, is something not seen, weird… maybe it is worth to denominate this innovation.
Which is the innovation search inside design? Which examples do we found? for example, on graphic design environment, against the question: What does innovate on design means? we found answer patters as "new proposals"; "it is something so different that isn't common"; "an image which stand out to attract the user when seeing something never seen or not commonly viewed" This answers, are conditioned by the question. As Guy Kawasaki mentioned: "how to make question, limits the answer. […] Almost never we modify spontaneously the formulation of a problem presented clearly and complete. [This denominates] Postulation effect because the people tries to resolve the problem as it comes."2 This answers are conditioned by whom ask the question, whom also are graphic designers. That is why the question is made from their own mental model, trying to find answers between those who propose discussion (inside the same mental model).
Are we able to find different responses than expected answers? I think it is possible, although not probable. The answer, on this case, can (and has to be looked for) on other place, to be really an "innovation". Innovation, on this case, doesn't mean "invent wheel," rather "present the wheel – invented yet – to someone who doesn't know yet about it." Then, where can professionals of creative field (included design) can look for innovation? In the most simple and representative answers of the activity that any designer try to carry on as entrepreneur. When "What do you sell?" question is made, many designers answer "design". However, asking the same question to designer client, the answer is different. The client, watch the product that designer offers (for example: chairs, of course designed), and answer: Chairs.
So, innovation must be looked for from different questions (from a different mental model), to find different answers. How to leave thinking as designers? Incorporating a different way of look through different lenses or points of view. This is possible integrating other disciplines with other professionals, that can complement with effectiveness designers activity. Contributing different answers, starting from the answers designers reply from their own conviction, from their own mental model, conditioned by its education and by their enclosure on the "design 'secure environment'."
By this point, generating conversation spaces with other professionals, will allow finding different responses on creative processes. The integration of complementary professional capabilities will generate effective work teams (effective and efficient) due to each professional, oriented by a clear project, contributing with a vision who will stimulate expected results to the entrepreneurs, to those who support entrepreneurship and for those who look for linking up from different roles.
What do you think? Share your comments right now!
---
---
Topic was treated on the dictated conference at the annual meeting FA 2009 on Buenos Aires, Argentina.
Kawasaki, G. (2001). Rules for revolutionaries. Barcelona: Martínez Roca S.A. editions.
Also published in spanish by Puntos D Magazine, TEC de Monterrey Campus Querétaro, May 2011.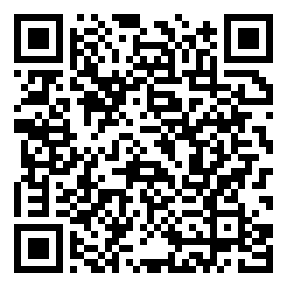 This article does not express the opinion of the editors and managers of FOROALFA, who assume no responsibility for its authorship and nature. To republish, except as specifically indicated, please request permission to author. Given the gratuity of this site and the hyper textual condition of the Web, we will be grateful if you avoid reproducing this article on other websites. Published on 11/07/2014