Artículos y Seminarios sobre Branding y Diseño
Author:

Fernando Del Vecchio

Title:

Synopsis:

We all have ideas. Some have great ideas. What is the difference between an idea and a big idea?

Translations:

Share:

Interactions:

Votes:

1

Followers:

749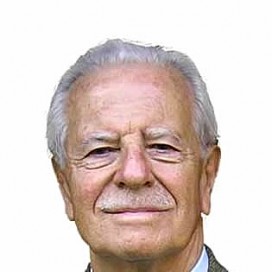 Author:

André Ricard

Title:

Synopsis:

The essential of designing resides on the ability to imagine how things will work before they materialize.

Translations:

Share:

Interactions:

Votes:

0

Followers:

469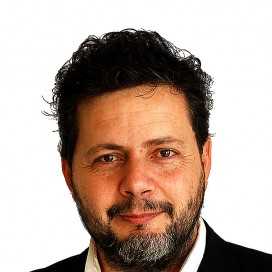 Author:

Sebastian Guerrini

Title:

Synopsis:

My job, to design brands for clients who have an international projection, led me to do a different activity from the one of the traditional designer.

Translations:

Share:

Interactions:

Votes:

5

Followers:

151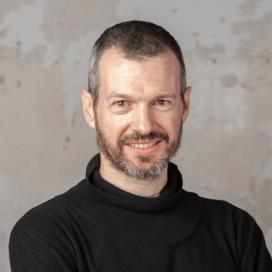 Author:

Pau De Riba

Title:

Synopsis:

This article analyzes the lack of information available to the design awards jury, and how that compromises their ability to actually evaluate the value of a project.

Translations:

Share:

Interactions:

Votes:

3

Comments:

Followers:

48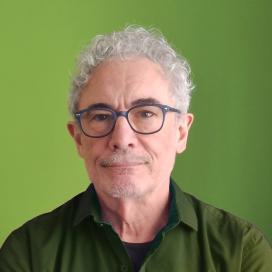 Author:

Raúl Belluccia

Title:

Synopsis:

To diagnose the "health state" of a client's brand is essential to tackle it's effective redesign.

Translations:

Share:

Interactions:

Votes:

1

Comments:

Followers:

802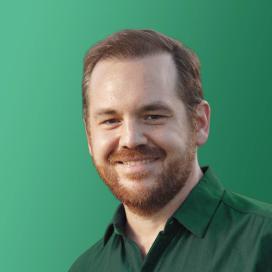 Author:

Guillermo Dufranc

Title:

Synopsis:

Although to eradicate packaging waste may sound impossible to achieve, sustainability is a path to take and make improvements over time to reduce environmental impact.

Translations:

Share:

Interactions:

Votes:

4

Comments:

Followers:

497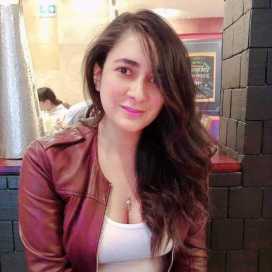 Author:

Nelly Paola Armas

Title:

Synopsis:

Estatization process on the region promotes a new marketing focus.

Translations:

Share:

Interactions:

Votes:

0

Followers:

122
Recent videos (YouTube only)
Articles sorted by area
Find the best articles on the professional areas of your interest. You can review and modify them whenever you want:
The FOROALFA community grows every day
Every day more professionals, teachers and students, looking for the best content on design, branding and communication, join our community. These are latest ones.
What are you waiting for joining too!