A Creative Methodology for Creative People
Lego© Serious Play is a worldwide astounding methodology. It puts high executives and their employees together to find solutions for their companies. And this is done by playing...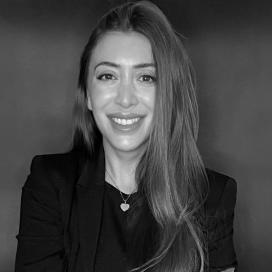 AuthorVerónica Orso Followers: 65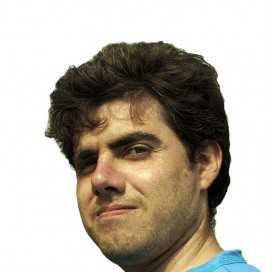 TranslationOmar Perea Followers: 5
«You can discover more about a person in an hour of play than in a year of conversation​».
Are there still bosses condemning leisure time? Yes, in many places it is still frowned upon to spend moments of your office working hours doing some research, reading or recreating playfully. In creative environments such as the ones we work in, moments of amusement are certainly essential, since inspiration nourishes from them. For the ones who think this way, Lego© Serious Play methodology, which is spreading all over the world, reaches us to assert (something many of us already knew) that things can be worked out by playing.
Lego© Serious Play is born inside the LEGO company from the suggestion of an employee to use the pieces that they built for interactive meetings that have already been taking place in order to improve the working environment. Seeing that the result was an excellent dynamic for searching and finding concrete solutions to problems, they decided to give it a formal framework, recording it as a powerful tool designed to develop skills and innovate inside the companies.
How does it work and what can we do to get the potential out of this dynamic? It is all about a methodology that intends to solve problems or develop company changes through playing. It has been proved that when playing, a person lower their barriers of beliefs, is more participative, coexists, and gets across better. Hierarchies vanish and emotions are released, since being the hands entirely connected to the emotions, the person can put across their point of view more clearly adding, at the same time, all their knowledge, and thus showing a complete model of their experience.
For this matter, Lego pieces are used to build the solution that everyone gives to the issued briefing. Then, each one comments on their experience and from that, concepts can be fused and above all, materialized by trial and error without having the armed prototype yet, which gives an incredible advantage to the process of building a project.
If what the company needs is not to solve a material problem, but a crisis or a change of vision instead, by performing this exercise other concepts and ways of approaching the problem arise  as diverse as the participants who join the experience. What is good about this methodology is the ability to express oneself with a new way of participation that adapts to any kind of company, project and amount of people. Just like every game, it is limitless.
Companies like Google are the first to implement this method and make it their own on a daily basis. Nowadays every employee of this company has a monthly budget for the acquisition of LEGO parts for their job, and they have achieved the solution of problems successfully and faster. That is how they got to the creation of their logo.
Clearly, this type of implementations in the companies not only benefits the final result of a project,  but it also contributes to a relaxing environment of agreement among the people who not only work at ease on a goal, but also have fun, feel part of a team, feel listened to, and can realize their own potential.
I share two videos to expand this information.
What do you think? Share your comments right now!
---
---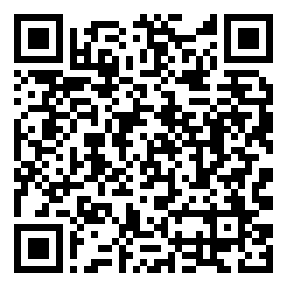 This article does not express the opinion of the editors and managers of FOROALFA, who assume no responsibility for its authorship and nature. To republish, except as specifically indicated, please request permission to author. Given the gratuity of this site and the hyper textual condition of the Web, we will be grateful if you avoid reproducing this article on other websites. Published on 19/11/2013