Dialogue initiated by Stuart Roldán Castro on: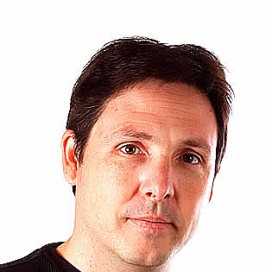 Adrián Pierini
Packaging desing specialty revolutionizes during mega sport events.
Oct 2013
Love this part: "The World Cup gives designers an excellent opportunity to «dress» packaging for the party and it also gives the chance of benefit consumers with a great number of creative offers. So… why don't we enjoy this together?"
0 Reply
---
This video might interest you👇👇👇