Dialogue initiated by Nicole Garzón on: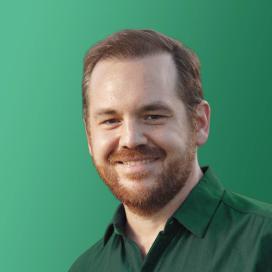 Guillermo Dufranc
Minimalism requires to decide on what is really necessary from what is not.
Nov 2016
As time goes by many things come and go. In graphic design, minimalism has been making it's way through and it's here to stay. Even though it seems so easy to make, many designers don't realize what it implies. Just like you say, to make a synthesis of something you must surely analyse the whole thing, read, experiment and then start cutting stuff off. In packaging it's the same way. Minimalism is not just a sans serif typography with a plain background, it's a whole process underneath that make it look simple yet so hard to achieve.
0 Reply
---
This video might interest you👇👇👇