Dialogue initiated by Alejandro De Althaus on: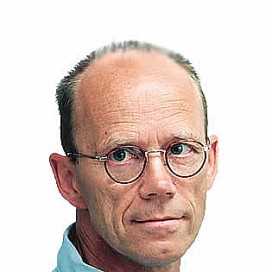 Erik Spiekermann
Corporate identity design is changing. There are designers for whom quantity matters more than quality.
Dec 2013
Yes, it is ridiculous. There's an old phrase in spanish that says "Zapatero a sus zapatos" which means something like "Each shoemaker to his shoes", what I am trying to say with this is that the problem resides in the involvement of people in the graphic design business who are not designers, in a proper way. Of course this is a business but it can be lead (and shoud be) by honest, hardworking and effectively creative people that get paid what they diserve because they deliver a true designer's work.
0
---
This video might interest you👇👇👇