From the C-Word to the D-Word
Designers must take care of the words we use to talk about our work.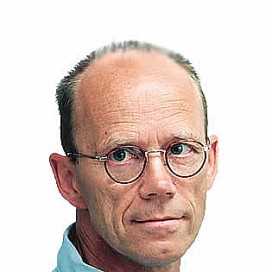 Erik Spiekermann Followers: 375
When I started to make a living by designing printed pages 35 years ago, I never wasted any thoughts about whether I had now become a «creative». And I've always refused to accept the bonus attached to that status, as it usually means that clients don't give «creative» work much credit when they want solutions to real problems.
Design is an intellectual activity, followed by the application of manual and technical skills. In our work, we use artistic means, like sketching, drawing, painting even. We do not, however, visualize our own ideas, but put our heads and hands at the service of our clients. It is that existential issue that distinguishes us from artists, not so much the «creative» process. The c-word has been used so often, that by now it has come to describe all those activities that cannot be described with reasonable words. Everybody wants to be creative – simply keeping their collar unbuttoned seems to signify creativity for a lot of people. That's why I avoid the c-word when describing our work.
We do not create; we talk, research, write, apply, program, document: we make stuff. By now, many colleagues won't go near the c-word. A large design studio couldn't possibly create – that wouldn't justify professional day rates. Instead, «creative solutions» are being «developed»; a logo is developed, a process, a Corporate Design. The d-word sounds more like proper scientific work. It conjures up images of endless days in badly aired rooms where great solutions are developed from simple briefs.
Basic elements are developed, then applications, documentations, templates. Usually in the passive form, as that avoids taking sides, owning up to the results of the work. Nobody can be blamed, because the d-word implies an unstoppable process, its outcome being inevitable. I must admit that the painfully slow progress of a design proposal through the hierarchies of decision making in any large corporation can often only be described by the d-word. But what am I to make of a caption like this one (recently seen in a design competition): «Development of a single color address label?»
What do you think? Share your comments right now!
---
---
This article was previously published in Form magazine.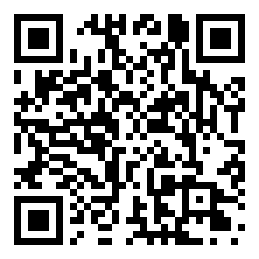 This article does not express the opinion of the editors and managers of FOROALFA, who assume no responsibility for its authorship and nature. To republish, except as specifically indicated, please request permission to author. Given the gratuity of this site and the hyper textual condition of the Web, we will be grateful if you avoid reproducing this article on other websites. Published on 22/10/2013