Dialogue initiated by Elvira Dominguez on: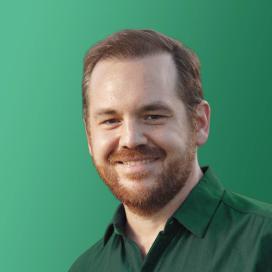 Guillermo Dufranc
Although to eradicate packaging waste may sound impossible to achieve, sustainability is a path to take and make improvements over time to reduce environmental impact.
Nov 2018
"the packaging can be used to communicate tips on how to recycle or reuse the packaging, how to separate, what their components are or how much they contribute to improve sustainability and raise public awareness at the same time" Acknowleding that tis is a subject that a lot of people is talking about, zero waste packaging is implemented inside the "fitness world", and "vegan world". People in 2018 are changing their costums, just because we are aware about what is happening with the world, but trying to make it possible around the word is kind of "impossible" just because the plastic industry will not be allowed to break, and lose billons.
1 Reply
---
This video might interest you👇👇👇