Dialogue initiated by Jorge Frascara on: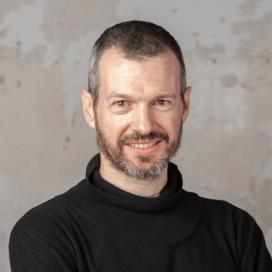 Pau De Riba
This article analyzes the lack of information available to the design awards jury, and how that compromises their ability to actually evaluate the value of a project.

570
Dec 2018
Excellent point. I have raised related concerns to some competition organizers, never with any effect. Competitions make room for nice parties and more diplomas for the walls of design offices. What I have never seen since the Australian "Design effectiveness Awards" of the 1990s, is information as to whether the objectives of the project were achieved, and the extent to which were achieved. I have never seen baseline data before the design intervention and effect after the design intervention. What merit are competitions recognizing? Visual originality? Wit? Let's get serious if we want design to be taken seriously. Thank you Pau, for raising your concerns.
2
---
This video might interest you👇👇👇