Dialogue initiated by Alejandro De Althaus on: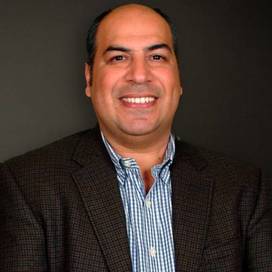 Jorge Del Toro
Bad communication is a problem that we experience every day. Design plays an important role in communication and should be congruent.
Dec 2013
El hecho de que estamos invadidos por diseño, es verdad. Y estoy de acuerdo con el Sr. Jorge del Toro, autor de este articulo, cuando menciona que el diseño no siempre comunica de manera efectiva. Creo que para crear un diseño que comunique de manera apropiada hay que tener conocimientos previos, investigar el grupo objetivo y al mismo tiempo hacer uso de los referentes para tener una directriz.
1
---
This video might interest you👇👇👇