Dialogue initiated by Rodrigo Rico on: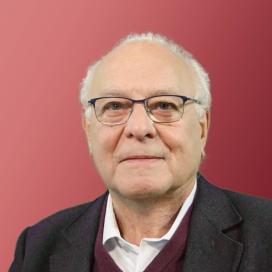 Norberto Chaves
Summarized version, as a decalogue.
Apr 2015
The concept of «new graphic languages» is absurd: if a language is new, it is not understandable.
Ojalá las personas encargadas de cuentas cuando quieren parecer "creativas" leyeran este y entendieran este artículo...
No todos son así, pero si es una generalidad.
1 Reply
---
This video might interest you👇👇👇