Dialogue initiated by Javier Hernández on: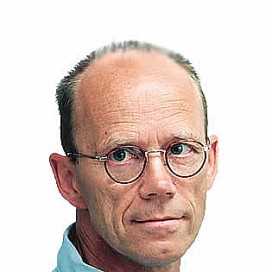 Erik Spiekermann
Corporate identity design is changing. There are designers for whom quantity matters more than quality.
Mar 2015
Mr. Spiekermann: You are right!... "Why are our prices so low?", because designers have allowed to be that way, accepting from clients whatever amount of money they are willing to pay... for not being organized in any way to avoid this ridiculous situation... and for many more reasons that will take hours to discuss.
0 Reply
---
This video might interest you👇👇👇