Dialogue initiated by Brandious Brand Bureau on: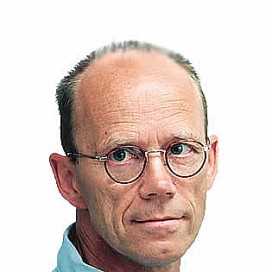 Erik Spiekermann
Corporate identity design is changing. There are designers for whom quantity matters more than quality.
Sep 2013
thanks erik! finally a recognized voice commenting on an issue that bothers us all and makes us all work harder. (nothing against working harder, it's just not fair it's caused by this kind of activities.) a great part of the problem is that the economy is hard to get a grab on lately, but - for our profession - the issue lies in the fact that educational institutions in the countries erik refers to are indiscriminately responding to a demand that is only based on easy'n'lazy. clients are also not helped by this because they are losing sight of what their brand's all about.
0
---
This video might interest you👇👇👇