Learning, the Hard Way
My first steps as an independent graphic designer. Mistakes and some useful tips.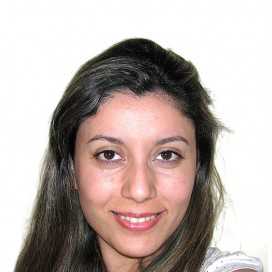 AuthorSoledad Dias Followers: 41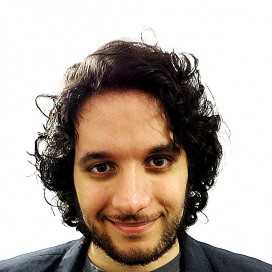 TranslationJoel Alejandro Villarreal Bertoldi Followers: 29
I've just graduated, but I've been working as a freelancer for some time. My first clients came to me under recommendation of someone else, a few others found out that I can do "​post signs" and "doodles". Stores are diverse: a neighbourhood optics shop, a retail, a hardware shop. Although one learns from personal experience, it might be useful for someone if I share my first "​blows":
Never, ever...
Bring a laptop to design or perform corrections in front of the client. I did it in several occasions because the client didn't communicate well his needs and I thought this way I'd finish faster with the design. Big mistake!
My laptop could've been stolen on the way to the meeting.
A client tends to distraction, which provokes a waste of valuable time.
Clients may come to think that if the designer can solve a trace in five minutes, his job is easy and therefore, cheap.
When we face a client, a pencil and a piece of paper should suffice.
Make discounts
While trying to retain a client and gain more experience, I ended up almost giving away my work. Why we must not make excessive discounts?
Because we devalue the profession.
Because by charging a low fee we're underestimating our own skills as designers.
Prepare a professional portfolio
To visit a client with notes, papers and unorganized sketches creates problems and gives a really bad image. Showing order provides trust and allows to build a professional relationship. It is also important to know how to manage the project properly. It is convenient to elaborate a file including the project's name, starting date, deadlines, proportions, notes, visual references and meeting dates. This practice is fundamental in order to give an estimate of time and resources that the project demands.
Grow patience
I never imagined that for being a designer, one must possess the gift of patience.
The client from the optics shop, after a lot of ups and downs, told me he was happy with the design. However, he didn't pay me because he regarded it as too expensive.
The hardware shop owner, a gentleman of advanced age, had a concept of beauty of his own, and made sure to impose it all over the design process.
The retail shop client had memory issues and thought to know a thing or two about design, so in every interview requested modifications. He went as far as installing Adobe Illustrator in order to work himself in the proposal.
Moral
What these experiences taught me is to defend my design decisions, improve my argumentative skills to prevent the client from deciding in matters that are beyond his knowledge, in order to guide the project efficiently.
And of course, I will continue learning!
What do you think? Share your comments right now!
---
---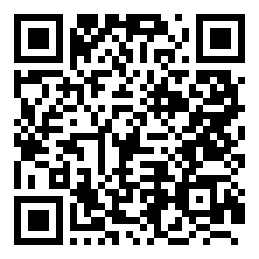 This article does not express the opinion of the editors and managers of FOROALFA, who assume no responsibility for its authorship and nature. To republish, except as specifically indicated, please request permission to author. Given the gratuity of this site and the hyper textual condition of the Web, we will be grateful if you avoid reproducing this article on other websites. Published on 19/08/2013