Dialogue initiated by Alejandro De Althaus on: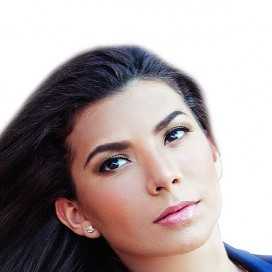 Rossy L. Jiménez González
It's not easy being a designer. It involves sacrificing so many things, among them, to be working at all times, because for a designer, what is «holidays season»?
Dec 2013
Este artículo habla sobre una de las realidades del diseñador, el diseñador no conoce las vacaciones ya que el trabajo siempre lo acompaña, ya sea para adelantar o con trabajo o simplemente por investigar para trabajos freelance. El diseñador no conoce de vacaciones porque esta en constante aprendizaje e investigación para mantener la mente retroalimentada de información que sea útil para trabajos siguientes.
0
---
This video might interest you👇👇👇