What is Southern design?
Conventionally, design is a form of development that trickles down from the North to the South. But the strength of tradition in Southern cultures provides rich resources.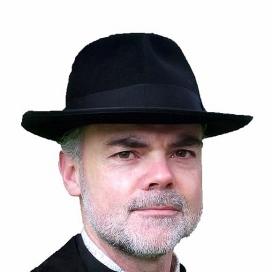 AuthorKevin Murray Followers: 4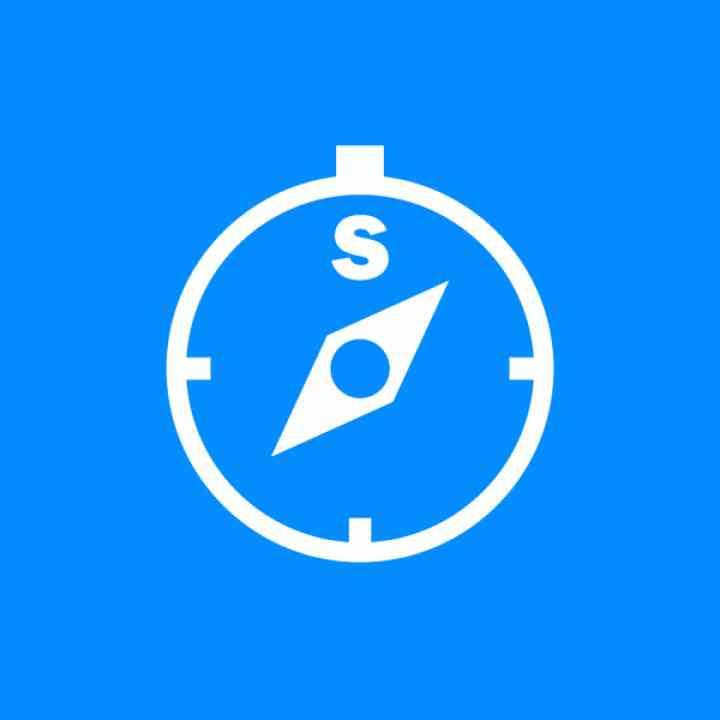 The principle challenge in identifying a southern approach to design is justifying a regional approach. The idea of globalisation encourages a concept of the flat world, where all locations are equal. Thomas Friedman begins The World is Flat 3.0 (2007) with a description from a golf course in Bangalore, India's Silicon Valley, surrounded by the icons of US corporate capital – Epson, Microsoft, IBM, etc. The ubiquity of social networks suggests that place no longer matters. From this perspective, the idea of different worlds in the North and South seems like a vestige of Cold War thinking. While we do live in an era of emerging markets, when China will soon become the largest economy in the world, it can be argued that the north-south hierarchy is embedded in to the foundational beliefs of the modern world.
The history of design education in the South is commonly an extension of northern design. In 1958, Charles and Ray Eames were commissioned by the Indian government to write a report on design, which became the basis for the National Institute of Design in Ahmedabad. Their India Report (Eames and Eames 1958) praised vernacular designs in folk crafts, reflected in the extensive research archive that has since been developed at NID. But the resulting aesthetic in NID is predominantly industrial, with little space for the more ornate traditions that constitute Indian decorative arts.
The history of design in Latin America follows a parallel path. Adelia Borges' history of Brazilian design (Borges 2014) maps a similar arrival of Northern knowledge in the establishment in 1963 of the Escola Superior de Desenho Industrial (ESDI – Superior School of Industrial Design) in Rio de Janeiro. This school was based on the Ulm School of Design Hochschule für Gestaltung Ulm, in Germany, that professed ideas of 'good form' or 'good design'. In the implementation of modernist values, the range of vernacular crafts in Brazil was overlooked.
Histories of design in the South are mostly 'trickle down' narratives of disciplines that were imported from Northern centres. Design readily falls into a neo-colonial discourse following a modernist path of inevitable progress that is spread across the South, as part of the developmental package along with science, medicine, education and technology.
An autonomous concept of design in the South needs to include features that are more developed than that North. I use 'developed' in the broader sense of complex and widely adopted. One North-South axis that positions a distinctive South is modern-traditional.
The standard developmental narrative of colonization involves the victory of adult reason over childish magical thinking. This is particularly obvious in medicine, where scientifically tested drugs and procedures replace witchcraft and superstition. But even in conventional medicine there is now increasing awareness of the role that hope plays in recovery from illness (Godin 2014). The placebo effect is becoming less a methodological error and more a serious factor in overcoming disease and injury.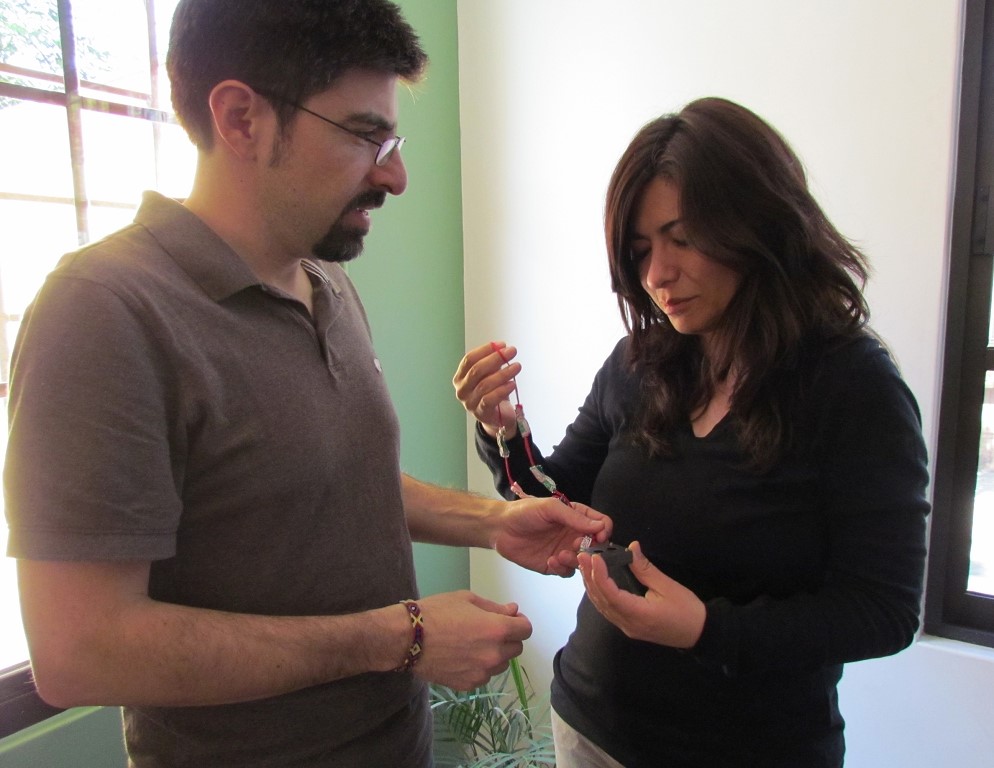 One exciting challenge for design in the South is to look to the rituals and objects that have evolved over centuries to manage social relations. These include traditional practices that help hold people together in social units, such as family and community. A design imagination is needed to find ways of adapting these to the contemporary issues of the social fabric. In Colombia, this might involve the need to reconcile communities that have suffered during the conflict with FARC which left nearly 200,000 dead over five decades. In Australia, the rise of Islamophobia has led to attacks of those who are visibly Muslim, such as women wearing hijabs. There is a call for solidarity to help promote tolerance and respect for cultural difference. While I wouldn't demean the value of making our world more beautiful, the focus on these social issues seems at least as important for design as a new scarf or light fitting.
There are predictable pathways for design in the South, such as a modernist path towards development and the local exceptions for climate and poverty. Encouraged by the worldly view of Southern theory, we can look to local practices also as responses to more universal concerns. The design of the social object offers a promising path that adapts the popular rituals of indigenous and street life to the challenge of building community. Things are looking up in the South.
What do you think? Share your comments right now!
---
---
This is an excerpt from a keynote presentation by Kevin Murray at Biennial of Design in the South, Universidad Jorge, Bogotá Colombia, 8 September 2014.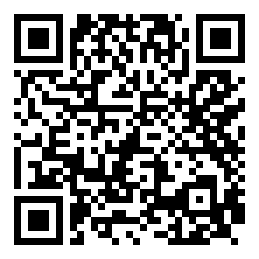 This article does not express the opinion of the editors and managers of FOROALFA, who assume no responsibility for its authorship and nature. To republish, except as specifically indicated, please request permission to author. Given the gratuity of this site and the hyper textual condition of the Web, we will be grateful if you avoid reproducing this article on other websites. Published on 06/02/2015