Dialogue initiated by Marlyn Martinez on: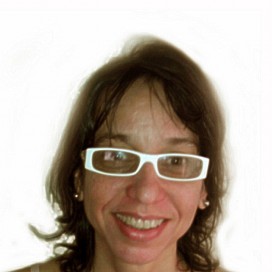 María de Mater O'Neill
Limited inquiry that explored ways of knowing, experiences, and procedures in teaching design in Puerto Rico using a critical reflective practice approach.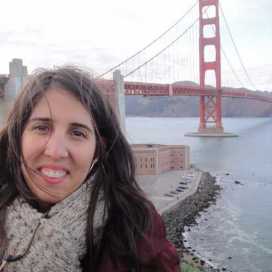 0
Marlyn Martinez
Jun 2015
Gracias por compartir este artículo María. Estudié diseño industrial en la EAP y lo discutido en el conversatorio refleja mi experiencia. Estos son otros puntos que también considero importantes:
- En Puerto Rico se desconoce qué es, qué hace y qué beneficios aporta un diseñador industrial en el desarrollo de un producto.
-Se presta más atención al diseño de productos que tienen valor primordialmente estético, artístico y decorativo (mobiliario, accesorios decorativos, iluminación, etc.) y no se exploran tanto aquellos productos con alto valor funcional, que intentan resolver problemas existente y mejorar la experiencia de los usuarios.
-Necesitamos tener una visión del diseñador como parte de un equipo multidisciplinario de trabajo en donde hay ingenieros, fabricantes, quality control, compradores, exportadores/importadores, etc.
1 Reply
---
This video might interest you👇👇👇