Dialogue initiated by Michele Leacock on: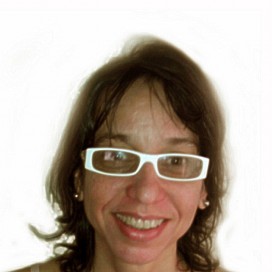 María de Mater O'Neill
Limited inquiry that explored ways of knowing, experiences, and procedures in teaching design in Puerto Rico using a critical reflective practice approach.
Jun 2015
It is very interesting Maria that a lot of the points outlined in your article, is very similar to the issues we face here at some of our Design Schools as well. Great article, we should collaborate.
1
Jun 2015
Lets do Michele ! mmo@rubberbandpr.com
0 Reply
---
This video might interest you👇👇👇