Dialogue initiated by Nicole Crespo on: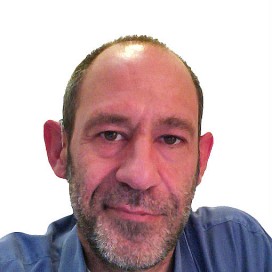 Juanjo Junoy
Understanding how our perception works and how it affects us is the clue to produce really effective messages, not just award-winning ones.
Oct 2018
In a world as mediatic as today, it is difficult to define a specific group. Humans receive excessive amounts of information per day, either by social networks, by articles, or by the same films. So campaignings becomes more complicated, being fundamental to appeal to the feelings, since these are more likely to be recorded in our memory.
However, just as there is a overload of information, it also happens the opposite. With the amount of media we overhaul per day, it becomes difficult to analyze the information in detail, so our perception of the media will depend on how analytical we can be. As mentioned in the article, you must have a balance between the rational and emotional, so that both can achieve communicate the desired message.
1
---
This video might interest you👇👇👇