Dialogue initiated by Ángela Paola Huyó Millan on: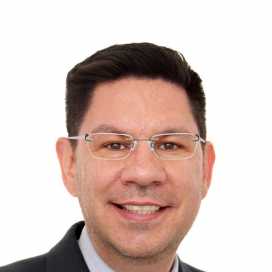 Camilo A. Angulo
Looking back from two theories about its origin.
Feb 2015
From my perspective, both theories are fundamental to understand the beginning of industrial design in Colombia, we had begun from the legacy of ulm school of design and europeans programs and we have adapted the knowledge to our context and social situation, but It´s a fact that right now in contemporary era these borders have become difuse and Colombian Universities, students and teachers have to focus on differentiate, counting on with almost fifty years of the career history and our Colombian knowledge in creative pratice. For a start institutions must create a Society of Industrial Design that can be a representation of the local focus of Colombian Industrial Design, some kind of union between universities, this is something that is been missing in our country.
0
---
This video might interest you👇👇👇