Dialogue initiated by Shalom Suarez on: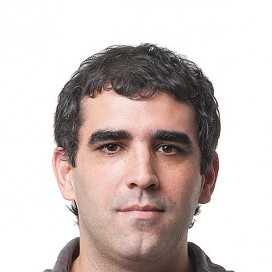 Sebastián Vivarelli
Why designers'compensation continues to be so low? A question that still calling for an answer.
May 2014
I agree with your article, I would also add the fact that most designers, at least those with less experience, don´t know how much to charge for their work and end up almost giving it away, making other designers who do know how to, look bad in front of clients.
2 Reply
---
This video might interest you👇👇👇