Dialogue initiated by David Espinosa on: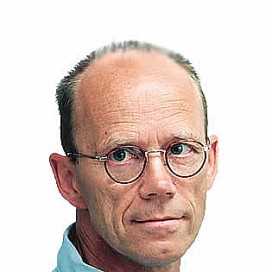 Erik Spiekermann
Corporate identity design is changing. There are designers for whom quantity matters more than quality.
Sep 2013
Actually it's a fact around the world. We're full of bad designer here in Colombia. They sell you a «logo» for, let's make a good offer, about 10 Euro. Final product? I wouldn't call «products». A lot of plagiarisms of big logos like CocaCola, IBM, British Petroleum. They just change the colours, the scripts and voilà! A brand new «logo». I think they are the busiest graphic designers around the world.
If our profession isn't globally associated it will almost impossible to avoid this issues.
1
Sep 2013
Here in Mexico they won't even change the logo, they use the same one and only change the name of the brand.
0 Reply
---
This video might interest you👇👇👇