Dialogue initiated by Ana López on: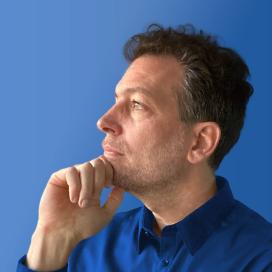 Luciano Cassisi
The time is coming - to retire the nearly centenary motto «less is more».
Aug 2013
My opinion about the second topic : «less is more» I agree with your stance, and every project is different from each other, also it has a lot of different solutions, because each project needs a specific one solution of the options (that we supposed to know), it completely envelop the designer decisions, according to their own experiences, the culture and knowledge also the context and trends. We have to define it, I mean..it's our job!! to determine when simplicity or complexity will be convenient to communicate what we, I mean the project want to.
1
---
This video might interest you👇👇👇