Dialogue initiated by Silvia Calderon Iturralde on: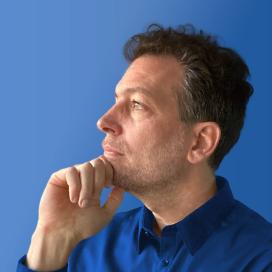 Luciano Cassisi
The time is coming - to retire the nearly centenary motto «less is more».
Aug 2013
Well, i agree with daniel Raposo the «more with less is better» and you are trying to express that «It's time to abandon the figurative meaning and give words their proper meaning: «less is less» and «more and more»» Can you imagine a chanel Logo with barroque, overloaded, complex design? we need to comunicate in design simple but with a good concept! and this does not mean that less is less!
0
Aug 2013
I'm just against absolute rules. That's all. Every project involves specific decisions, they should address specific problems. Simplicity is not always the appropriate solution.
0 Reply
---
This video might interest you👇👇👇