Dialogue initiated by Valeria Lama on: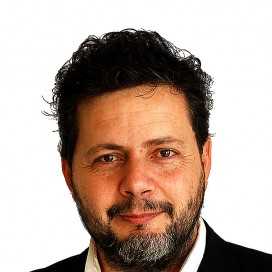 Sebastian Guerrini
A recommended structure for designing a political campaign.
Apr 2014
Besides everything you have said I think one important and crucial key of a great political campaign is graphics, because everything communicates and graphics should have coherence with the political discurse as well. Recently I bought a book about the graphic design in left-wing politic and it's very interesting how every poster or any kind of graphics are very much alike even though they are from different periods of the history. So I think that means the color, the typography, the uses of photography or any kind of image are preconceive based on what you want to deliver.
0
---
This video might interest you👇👇👇