Dialogue initiated by Valeria Lama on: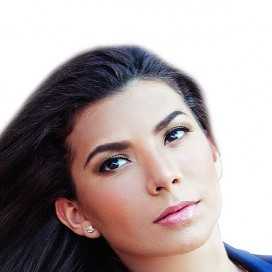 Rossy L. Jiménez González
It's not easy being a designer. It involves sacrificing so many things, among them, to be working at all times, because for a designer, what is «holidays season»?
Apr 2014
Estoy totalmente de acuerdo, desde que commence a estudiar diseño gráfico he tenido menos tiempo para pasar con mi familia. Es verdad que cuando somos estudiantes tenemos más tiempo que cuando ya nos graduamos o ya buscamos un trabajo para pagar nuestras cosas como la renta. Pienso que todo se vuelve más complicado en el momento que nos volvemos independientes y como seres independientes tenemos que nutrirnos de cualquier manera posible por lo tanto hay que estar en constante aprendizaje y actualización.
0
---
This video might interest you👇👇👇