Dialogue initiated by Daniela Santibáñez on: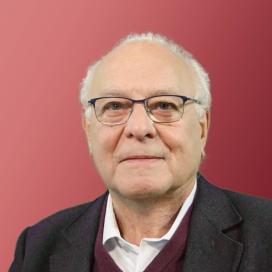 Norberto Chaves
The advantage of agreeing with the client the sectorial diagnostic and the typological selection before proceeding to the brand's design.
Aug 2013
The fact of showing the inherent technicality in the elaboration of a brand (awesomely) contributes to an increase in the professionalism of communication. Great article and interesting perspective.
0 Reply
---
This video might interest you👇👇👇