Dialogue initiated by Eva Gómez on: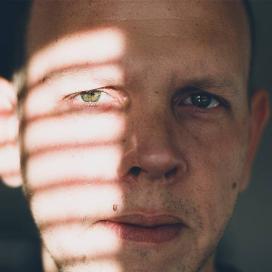 Hector Bruguera
Can future designers create a sustainable personal image on any scenario that the market might present?
Jan 2015
Wow! It was awesome, I believe in what I do, and I really want to be a creative change agent, thank you very much :)
0
Mar 2015
Dear Eva Gómez, thanks for your comment and thanks for took a time to read the article, i really appreciate it.
0 Reply
---
This video might interest you👇👇👇