Dialogue initiated by Joaquin Varas on: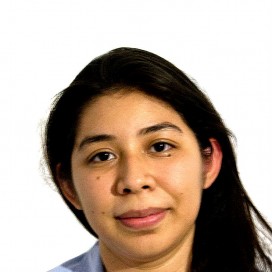 Lorena Garcia Hidalgo
When a client rejects our work is usually because we do not take their opinion into account. We think that it is only us, the designers, who have the knowlegde.
Feb 2014
You raise a fair point in your article, after all the client's needs are the ones that need to be taken care of. I think the main problem is that there is always communication problems, between the designer and the client. Both of them have their moments of pride, one of them likes to think he knows about design as well, and the other thinks he knows too much. From that point, they stop caring what is good for the project, and start feeding their egos instead. Reaching a consensus and solving the problem in hand, should be the priority in both party's head. Good luck, this was a great read.
1
---
This video might interest you👇👇👇