Dialogue initiated by Linda Bernal Piñeros on: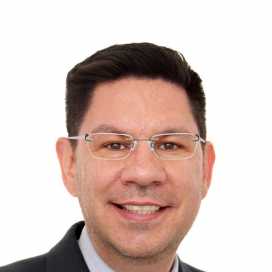 Camilo A. Angulo
Looking back from two theories about its origin.
Feb 2015
It's so important that in Colombia we, as Industrial Designers, had reference like this article that explains us in a very fast but depply interested way, how it´s being the pioneers of the Industrial Design program in our country and in our university.
Throught letters you're telling a beautiful story about a unique carrer that's full of many concepts and diciplines.
It's such an honor to have a big influence of characters like: Salmona, Robledo & Vargas, Who cames too us in paper shape, to guide, instruct, build an design our future.
I'ts an Excelent atricle, it help us definitely to know where`s going our lives!
0 Reply
---
This video might interest you👇👇👇