Dialogue initiated by Carolina Vizcaya on: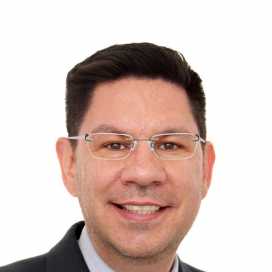 Camilo A. Angulo
Looking back from two theories about its origin.
Feb 2015
Reading this article made me realize how important are the registration systems because i believe the reason that today we don't know exactly how everything starts is that back then the first industrial designers did not have an appropriate registration of what happened. Furthermore reading the theory of Juan Camilo Buitrago and Silvia Fernandez made me think in a third possibility where both theories are mixed up.
It is not crazy to think that without the huge impact that Germans had in the Industrial Design of Colombia, or without the effort of Colombians professionals today the Industrial Design in this country it would not be as it is.
0 Reply
---
This video might interest you👇👇👇