Dialogue initiated by Natalia Echeverry Díaz on: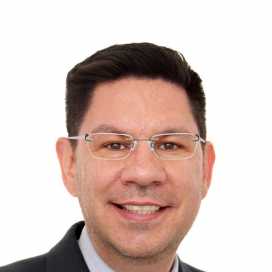 Camilo A. Angulo
Looking back from two theories about its origin.
Feb 2015
Industrial Design is a mixture of a lot of different perspective and thinking that people had in history to supply what they need and then to make better what they had.
I think both theories have something right, because Industrial Design is a complement between a liberal discipline and also a way to participate in a social commitment with a positive attitude to face the reality, but this is not an obligation, this is a way to express yourself and be free to show what you think and how this can be useful for the world.
0
---
This video might interest you👇👇👇