Dialogue initiated by Nicole Garzón on: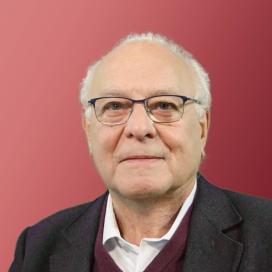 Norberto Chaves
Summarized version, as a decalogue.
Nov 2016
Very clever article and way to summarize design principles. It's very important as a designer to know this stuff because it helps us in our daily work. Not everyone understands the concept of graphic design and what it implies which is a problem nowadays. Maybe this principles will help not just designers but every creative.
1 Reply
---
This video might interest you👇👇👇