Dialogue initiated by Shalom Suarez on: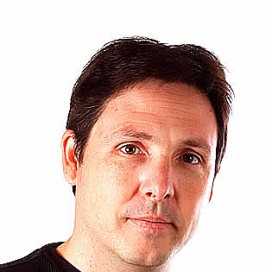 Adrián Pierini
Experience and career are based in dedication and hard work.
May 2014
This article made me reflect on the long ways that the career has come. Still many people do not understand what exactly we do, but it is more common and more accepted in society. In my experience, my mother had no idea what graphic design was, but since I wanted to get in, she supported me all the way.
0
---
This video might interest you👇👇👇