Dialogue initiated by Oscar Blanco on: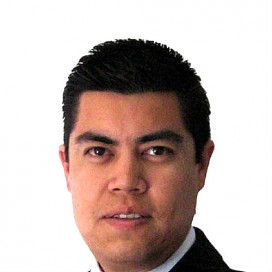 Jorge Illich Carpinteyro
Contests aren't the cause of the main structural problems of the design profession, but an excellent reflection of such problems.
May 2014
A very good article with a lot of insight on the matter!
This is one of the main tendencies that really weaken the position of designers as PROFESSIONALS.
It lends itself specially for crowd sourcing, meaning, that the outcome could simply be the contest poster walking away with "good ideas" and later hiring the lowest bidder to simply do a "trace over" of one or several "good ideas".
That's why I like elance.com, you compete only with budget and time, not ideas or proposals. The down side: you compete with people who budget ANYTHING under $10 (India, Pakistan, Bangladesh, etc).
1 Reply
---
This video might interest you👇👇👇