Dialogue initiated by Axel Rosales on: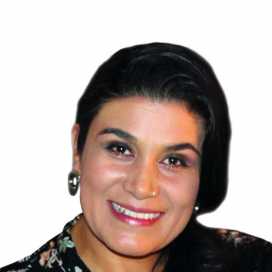 Martha Gutiérrez Miranda
Human beings are born with several potentialities marked by genetics; nevertheless, today we know that we can develop some others through certain stimulus, like design.
Nov 2017
Today typically, we have created a new society where daily life is vital for all of us, and a way to express ourselves. Graphic design is a way to express culture in order to communicate to every one else.
0 Reply
---
This video might interest you👇👇👇