Dialogue initiated by Victor Gerardo Martinez on: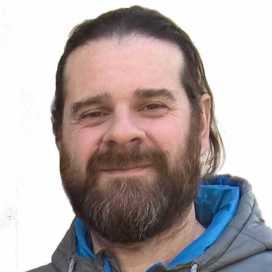 Andrés Gustavo Muglia
Isn't it too much to ask design to "make the world better"? Isn't there in such request an exacerbation of its goals (and of designers) above its possibilities and concerns?
Mar 2015
Dear Mr. Muglia, I think you are indiscriminately mixing the terms "design" and "designer" they are not the same. It would also be useful to be more specific, what do you mean by "make the World better"? In a micro-scale, each one of us, by doing our job well done are contributing to make this World a better place, that is the joy of a job well done, a personal satisfaction. If, on the other hand, you mean changes to the macro-structure of human organisation, yes, sure, designers have very limited reach (or not reach at all). But Design (as an intrinsic human activity) is totally different. Politicians design laws and policies, economist design new models and methods, but they have not been trained as a designers, at least the type of designers you and myself are, there is an important difference in that. To me that is one of the reasons why this World is such a messy place. Maybe us designers, have appropriated the term "Design", and narrow it down in its meaning.
1 Reply
---
This video might interest you👇👇👇